Branch Blog - Melbourne, Australia
Sat, November 02, 2013 • 2013 finale with Superstar of the Sideshow Lilikoi Kaos. Le Freak, Le Chic!
We farewell 2013 with The Superstar of the Sideshow, Lilikoi Kaos. Lilikoi created a storm of graphite with the 100 plus audience sketching her at our Famous Spiegeltent session in 2012 with the reigning King of Boylesque, Captain Kidd.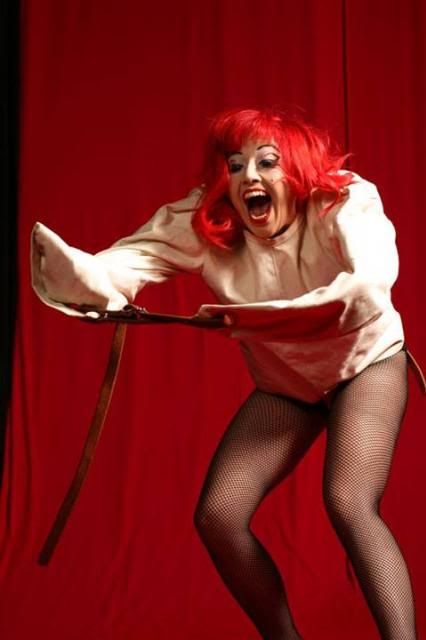 After travelling the world with the force that is Moira Finucane and Glory Box, Lilikoi returns to wreck havoc and cause Kaos on our sketch pads.

Eclectic, erotic, odd, fiesty, feminine. A female Houdini, with acrobatic precision in all her moves.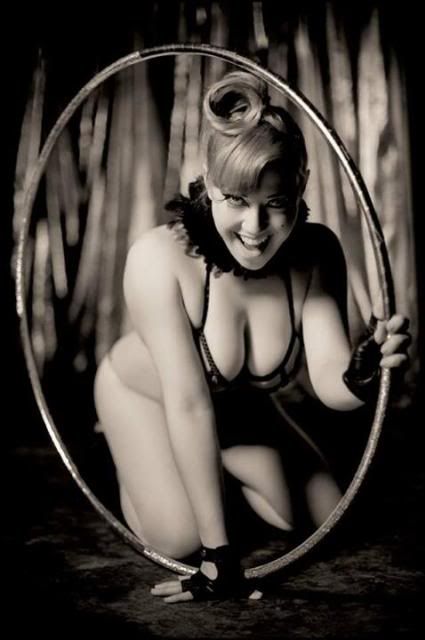 Lilikoi Kaos a second-generation contemporary circus performer grew up travelling the world as part of an international community of innovative artists, she works across circus, sideshow, physical theatre, comedy, and burlesque and filters it all through the prism of her own own edgy philosophy of life.

…Lilikoi Kaos thrilled audiences with a hula hoop act that was sheer skill, and a wink that would make any man (or woman) fall in love....

See photos of Lilikoi Koas at our Famous Spiegeltent session by Carbie Warbie Extended Edition
here and Tim Chuma's photo set here

Dr. Sketchy's is for everyone, no previous artistic ability required. The world's premier alternative drawing movement.

Harzest Mag describes the event as "a room full of friendly people, an appreciation for art, beautiful models, unreal costumes and a truck load of fun times".

Please bring your own sketchpad and art materials

Tickets at http://tickets.thetoffintown.com/event/view/4z39rmcg2

www.drsketchymelbourne.com

[email protected]om

www.facebook.com/groups/7707942862

Instagram: @DrSketchyMelbourne

Tickets: $18.00 +BF / $18.00 on the door
Time: 4.00am-6.00pm (Doors 3.30pm)
When: Sunday 1 December
Where: The Toff in Town, 2/252 Swanston St Melbourne
RSS
NYC Events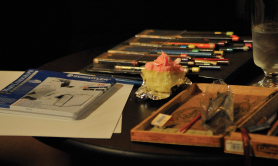 Art Tumblr
https://vimeo.com/81362468