Branch Blog - Melbourne, Australia
Sun, June 02, 2013 • Glamazon Miss Jane in Tribal Dirt - bring a Sketchy virgin for free!
Let's get wild art monkeys!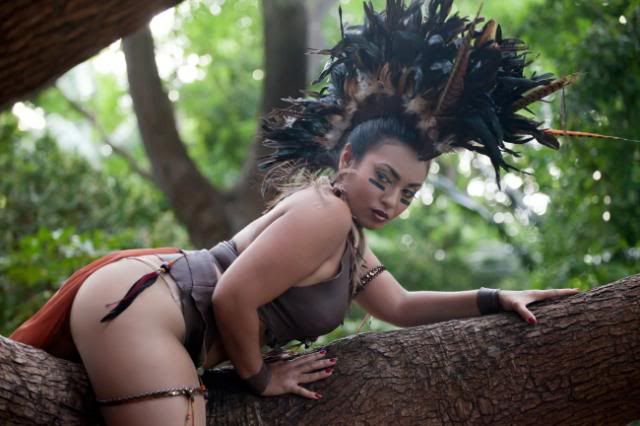 Miss Jane brings us her routine Tribal Dirt and wants us all to catch her Jungle Fever!
Miss Jane left the West Coast of Australia and super burlesque troupe, Sugar Blue behind for the thriving performance scene we have here in Melbourne.
Miss Jane's passion for reggaeton, samba, and gogo has shaped her into the truly unique performer we now have here amongst us East Coasters!
An exoctic and provocative beauty, a sultry glamazon, a gogo goddess, Miss Jane is equal parts spicy vamp and sugary sweet.
And!!
Once you book your ticket via Moshtix please email hello@drsketchymelbourne with the name of your buddy who has never been to a Dr Sketchy Melbourne session so we can sacrifice them on the alter of life drawing! oh no no, wait... I mean, so we can show them a really fun time!!!
http://www.drsketchymelbourne.com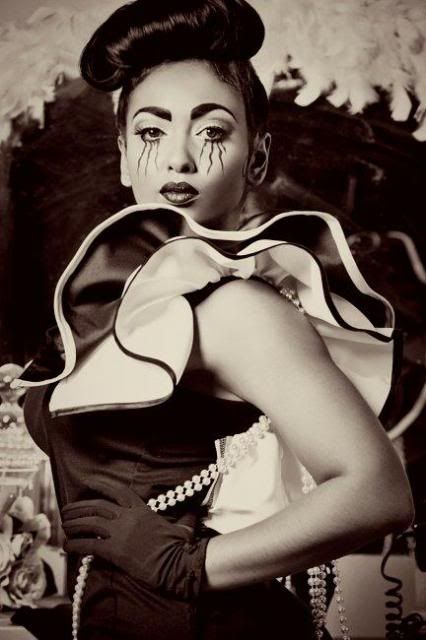 RSS
NYC Events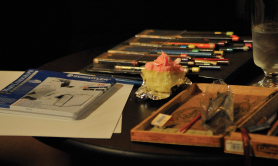 Art Tumblr
Dr Sketchy's LA 12/3/13 (pt. 1)
artofach.blogspot.com
http://drsketchy.tumblr.com/post/69132640329