Branch profile - Charleston, SC
Dr. Sketchy's Charleston, SC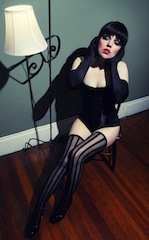 •

Charleston, SC

•

.(JavaScript must be enabled to view this email address)

•

Venue: Charleston, SC
---
Well, hello there.
We're super excited about the Dr. Sketchy's branch in Charleston, SC!
We've been dreaming up some fun events to challenge your drawing skills and test your limits. Make sure to check back here and our Facebook page for upcoming sketchy events.
Get your pencils ready. It's time to start fleshing it out and shading it in!

If you're interested in performing/modeling, volunteering, or have a great venue for us to consider, please email us at .(JavaScript must be enabled to view this email address).
Schedule of Upcoming events
RSS
NYC Events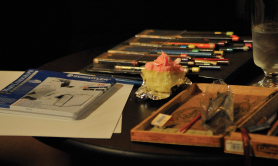 Art Tumblr
Sister Mary Willow
Dr Sketchy's Auckland 03/12/13
http://nomadshotline.tumblr.com/
http://drsketchy.tumblr.com/post/68974877262