Mon, February 14, 2011 • Androgynous Valentine session photos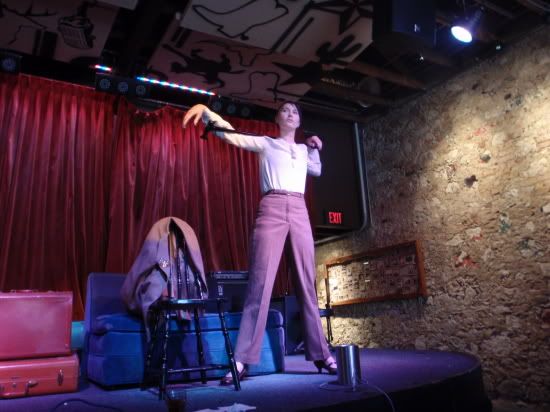 February's androgynous Valentines was a huge success. Hollis Wakefield made the girls and boys all fall in love with her and I tried to win them over a little bit more with homemade cupcakes. We started this tradition last year and as long as I'm running this chapter, we'll do it every year. Mark (sketch) my words.
You can see the pictures in our page's photo section.
Next up we have The Tattooed Queen, Ruca bringing you the greatest show on earth with our circus sideshow edition of Dr. Sketchy's Anti-Art School. We promise it will be a show not to be missed.
RSS
NYC Events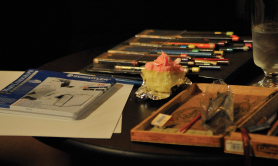 Art Tumblr
https://vimeo.com/81362468