Tue, April 03, 2012 • April Fools photos and May announcement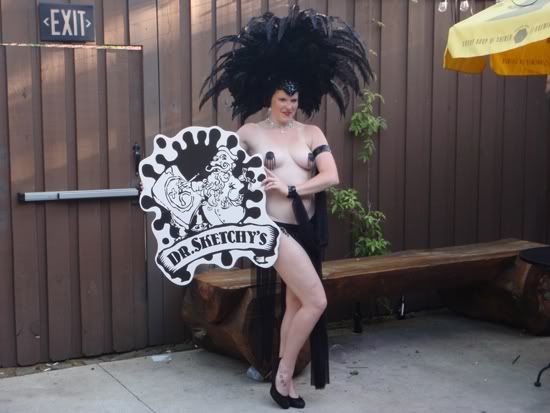 April is providing no fools for our Jade in the shade session. Jade Vivian did a great job posing in our outdoors session. Here in Texas we have a small window of comfortable outdoors weather so we took advantage of that and had a fantastic session with Jade.....in the shade
Check out our pictures in our branches photo section.
Next month, we're giving you a super fanboy spectacular session with comic book pinup Taffeta Darling. She has an infinite crises of costumes ready for your sketching enjoyment so grab your blue line sketchpads and don your capes because this one is going to be a DC/Marvel crossover spectacular, true believers. EXCELSIOR!
We still have some great prizes from our fabulous sponsors, "What Katy Did" and "Baby Tattoo" with heroic sound provided by DJ TIGERBEE.
RSS
NYC Events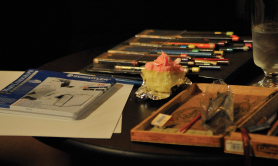 Art Tumblr