Branch Blog - Chester, UK
Tue, July 10, 2012 • Greetings from Florida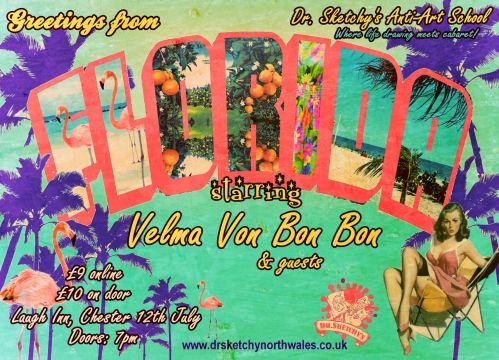 This Thursday we are joined by Velma Von Bon Bon & Bexi Owen ~ with special guest- FANDANGO!
A night of 50s tunes, pin-up style poses, flamingos, florida - grab your sunnies, sharpen those pencils and pack some factor 50 - its gonna get HOT!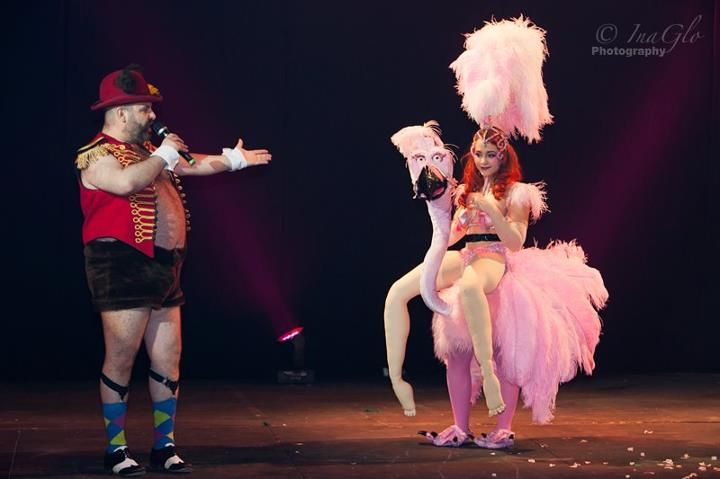 Full details can be found on our facebook page & tickets on sale at the website.
Thanks to InaGlo for the picture of Velma, here at its debut show from Martini Lounge.
RSS
NYC Events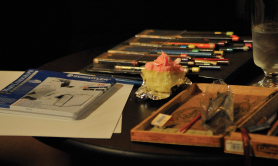 Art Tumblr
https://vimeo.com/81362468