Mon, July 19, 2010 • July session photos & August announcement
July's session is with Melissa Meaow was awesome. Our models are getting better and better every time. You can view the complete set of pictures in our pictures section.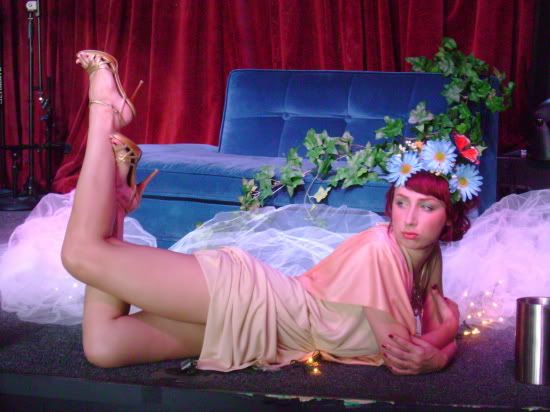 Next up we have our cosplay edition with
Taffeta Darling
on August 1st. For those of you that are missing out on the San Diego ComiCon she will make up for it with a few awesome costumes that can make any fanboy sweat and any sketchy artist stand up and pay attention.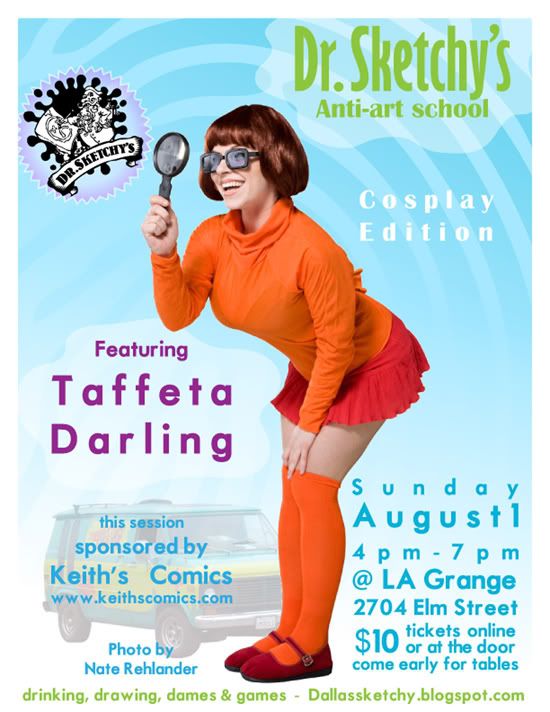 After that we have a special collaboration with the Ruby Revue. We'll give you more details next time so we don't overload your little art monkey brains with too many sketchy bananas.
RSS
NYC Events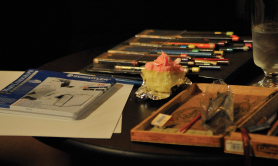 Art Tumblr
Dr Sketchy LA 12-3-13
http://drsketchy.tumblr.com/post/69027079376