Thu, July 14, 2011 • July Unsocial Media pictures and August announcement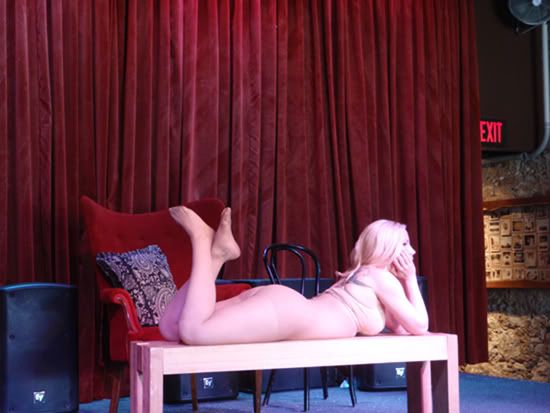 What a summer! First up we have pictures of our Lucha Libre wrestler Lucha Delores and our Unsocial Media Model Courtney Crave, in our photo section. Lucha Delores unmasked herself as she was too hot to contain and Courtney Crave proved that you can't keep a beautiful model down and both were such great models that we look forward to having them again soon.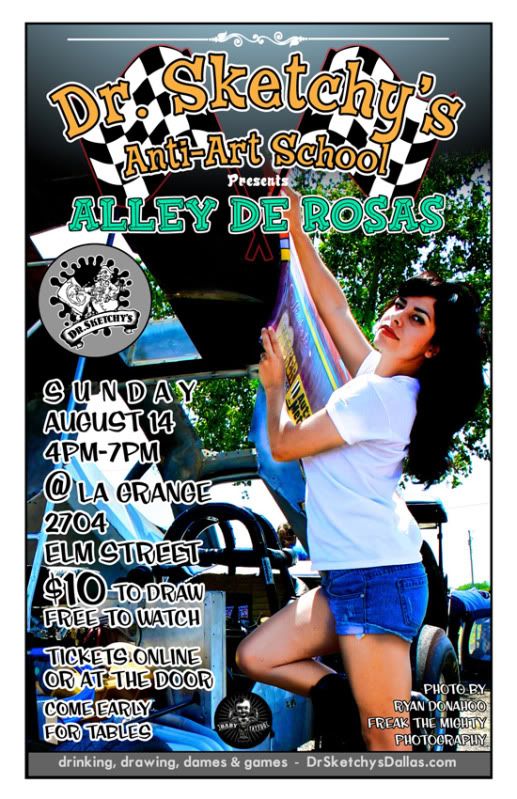 Next month we'll have the lovely Alley De Rosas and her tortured soul ready and posed for your pencils to go crazy. Texas is hot but we're about to get hotter!
RSS
NYC Events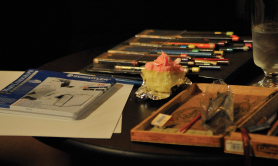 Art Tumblr
Dr Sketchy's LA 12/3/13 (pt. 1)
artofach.blogspot.com
http://drsketchy.tumblr.com/post/69132640329