Mon, November 07, 2011 • Miaowative Charity Event Update
After a Puuuurrfect evening of kitty antics we were successfully able to raise much needed funds for the Leeds Feline Friends Cat charity http://www.leedsfelinefriends.org.uk/
Sadly I was very unwell and missed the event Penny Sweets and Daisy Cutter and with the much needed help of Trixie Passion ran an amazing show and were able to raise a much needed £140 for the rescue kitty cats. I would like to thank everyone involved on behalf of the Leeds Sketchys team and special thanks to the amazing ladies who made cat related items and biscuits/cakes to help us raise more money thank you for your time and dedication you helped to make our event truly amazing xx
to continue the fund raising as we feel so strongly about supporting this very small local charity we have made some badges and pocket mirrors to sell online
These items feature a one of a kind (I love cats) Anna Fur Laxis image designed by Clare Smith one of our regular Dr Sketchys Leeds patrons (thank you xx)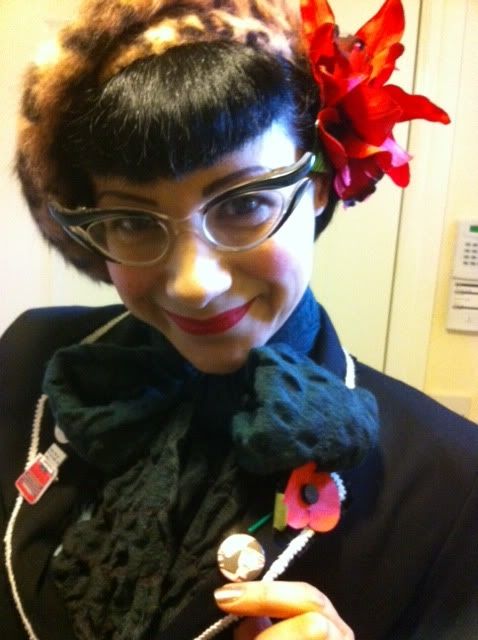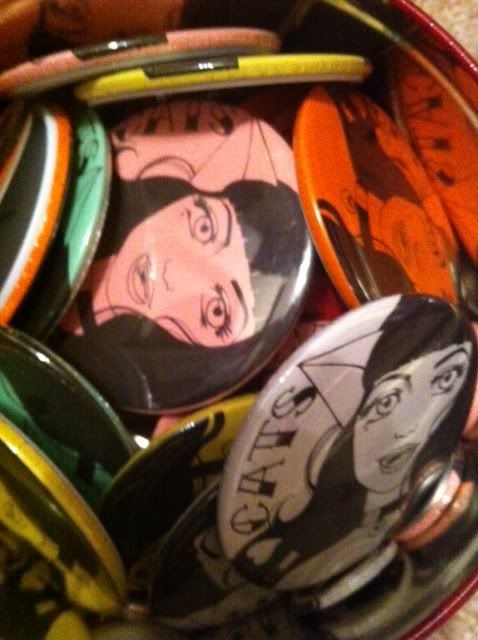 Small badges in white or pink are available for a £1 donation,
Large badges in yellow, white, red, green or orange for £2
Or you could choose a pink pocket mirror for a £3 donation.
All of your donation will go to our chosen cat charity: Leeds Feline Friends.
These lovelies are all available from myself, Anna Fur Laxis or Daisy Cutter in person, or we can post them out to you within the UK for an additional 58p to cover the cost of the stamp (international please message for postage prices).
If you'd like a badge &/or mirror to show your support, donations can be made via PayPal to: [email protected] Please mark your payment as a "Personal Payment" and "gift" (to the kitties!) and add a note with your choice of badge or mirror, with size and colour. Remember to add 58p for postage for up to 4 items
Anna fur Laxis one of our lovely kittie models and primary instigator of the charity event (miaow miaow)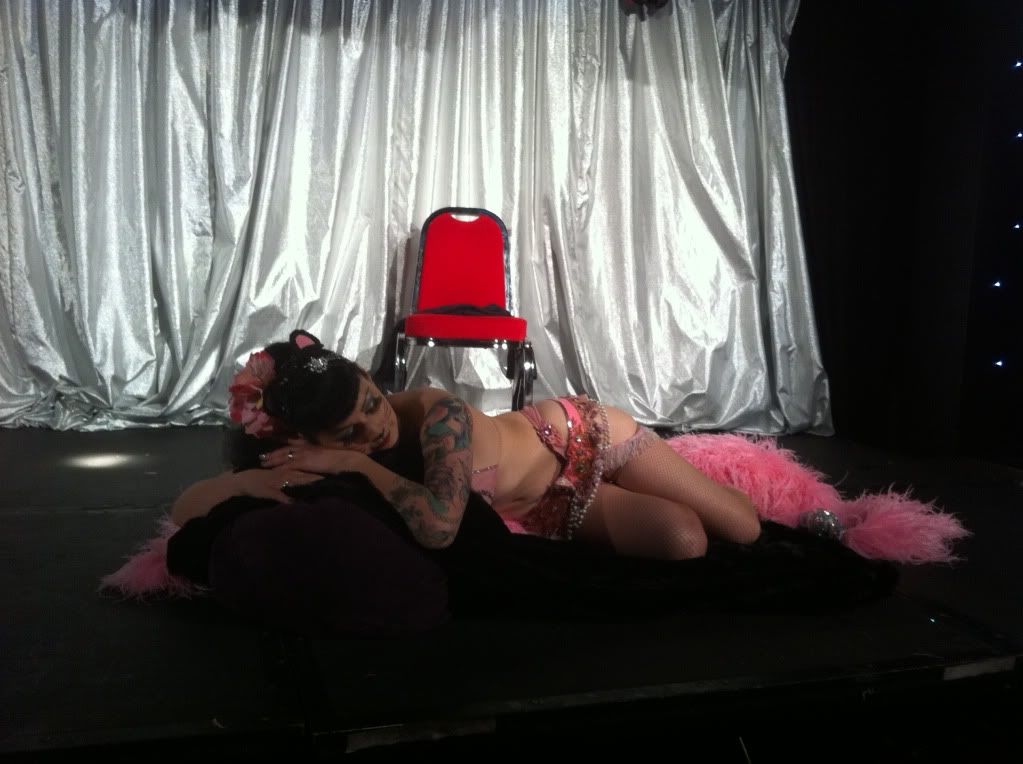 Trixie Passion loves to play with wool
RSS
NYC Events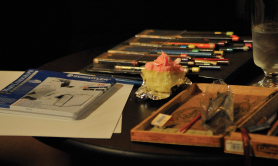 Art Tumblr
Sister Mary Willow
Dr Sketchy's Auckland 03/12/13
http://nomadshotline.tumblr.com/
http://drsketchy.tumblr.com/post/68974877262