Branch Blog - Chester, UK
Tue, March 20, 2012 • Tattoo Tea Party Weekender!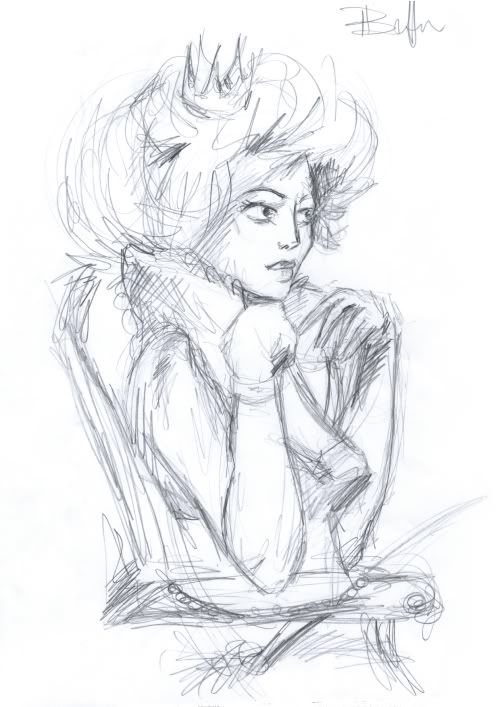 An amazing 6 Sketchy's in 2 days! Performances of the Red Queen by Atheria Hart, Alice in Undieland by Starla Bright.
More pictures, sketches and sets can be found on the Dr. Sketchy's Anti-Art School North Wales & Chester facebook page.
RSS
NYC Events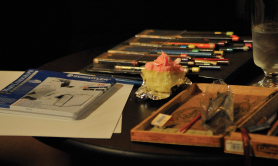 Art Tumblr