Branch Blog - Chester, UK
Mon, February 13, 2012 • The Dragon and The Warrior
Well that was fun! In front of our biggest turn out to date - our Dragon Empress and Warrior Princess did battle on stage for the pluckiest poses around!
Starting with a pole routine on our giant sword erection on stage, we settled into some quick 1 minutes poses that turned into 5 minute poses - not only to warm up our pencils, but hands, bodies, legs too! It was bitterly cold outside and even with the extra body heat and hot temptresses on stage it was still a bit nippy! Rest assured we'll be making some changes there in the future.
Then... as if my magic - The Dragon Empress appeared, the incredible Domino Burlesk! Her stunning costume was soon whipped off with a role of the dice as we all collectively took part in some Dungeons and Dragoning.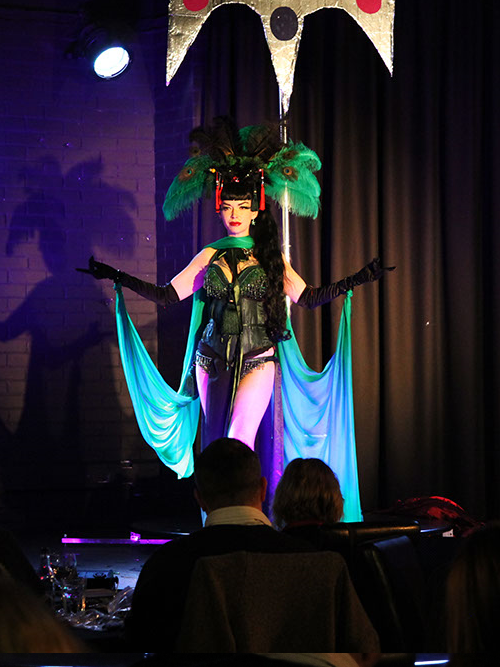 Longer poses meant our sketchy artists could get stuck in! And stuck in they got!
Heres a beauty care of Pip 'Astro' Bayley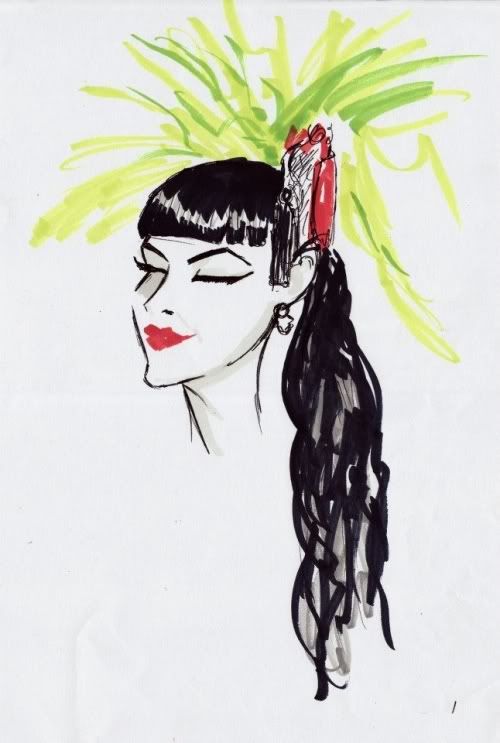 Domino by Jonny Duddle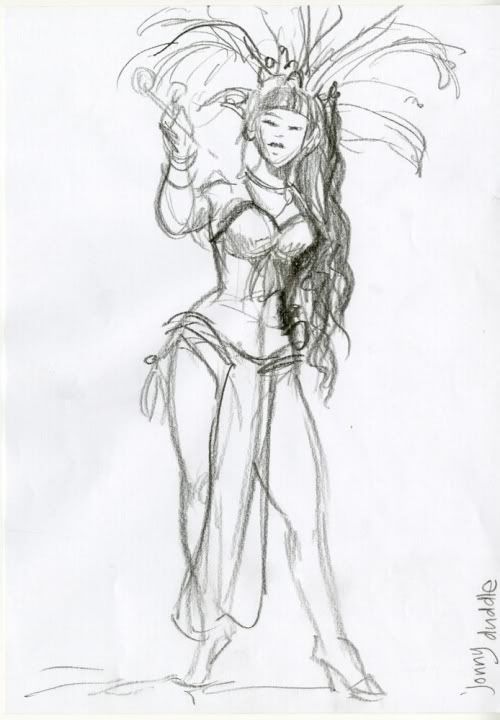 Thanks to Nick Raybould for posting this of Domino
An early 1 minute Sketch from Aly Fell
Our Final Fantasy pose combined me doing a little "Derren Browning" on stage, models held an envelope each with the words "odd" and an "even" - again in true Dungeons and Dragons style we rolled the dice that determined our end result! Who concoured all in the final fantasy? Why... The Dragon Empress of course!
Our Princess was tied to the sword and sketchers sketched on!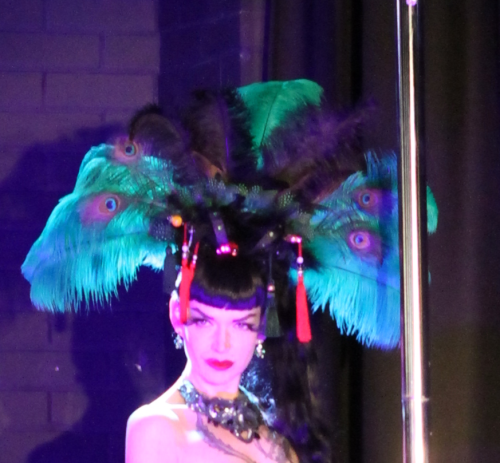 Do take a look at our Facebook page for the rest of the photos!
Next Chester Sketchy will be a Little bit Grimm.... 5th April at The Laugh Inn from 7.00pm!
*Thanks so much to the Laugh Inn, Vivien of Holloway, Extinct Design & Andrew Lohman Photography for their generous sponsorship and support.
RSS
NYC Events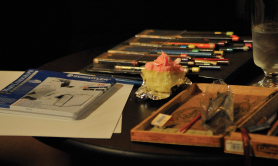 Art Tumblr
Dr Sketchy's LA 12/3/13 (pt. 1)
artofach.blogspot.com
http://drsketchy.tumblr.com/post/69132640329