With Halloween not long passed we thought we would have a little fun of our own here at Sketchy's Bristol with a spooky spectacular.
Dressed to kill and with mischief on our minds we let loose our inner demons for Bristol's most quirky sketchy session to date.
...
Read Full Article
WE LOVE BRISTOL and Bristol is showing us nothing but love!
Bristol is back and looking forward to hosting it's next session with the theme 'Old Hollywood'
Joining us for the next mind blowing art session-
Local toe tapping, drama queen, ex-drag lord Screaming Keating who will be flashing his sock suspenders at us!
...
Read Full Article
On a baking hot summers day , in an old fashion pub on Old Market Dr.Sketchy's Bristol was born! With people waiting at the door and tickets selling fast this show was set to be a sell out and Bristol did not let us down!
We promised this would be a unique life drawing class and...
Read Full Article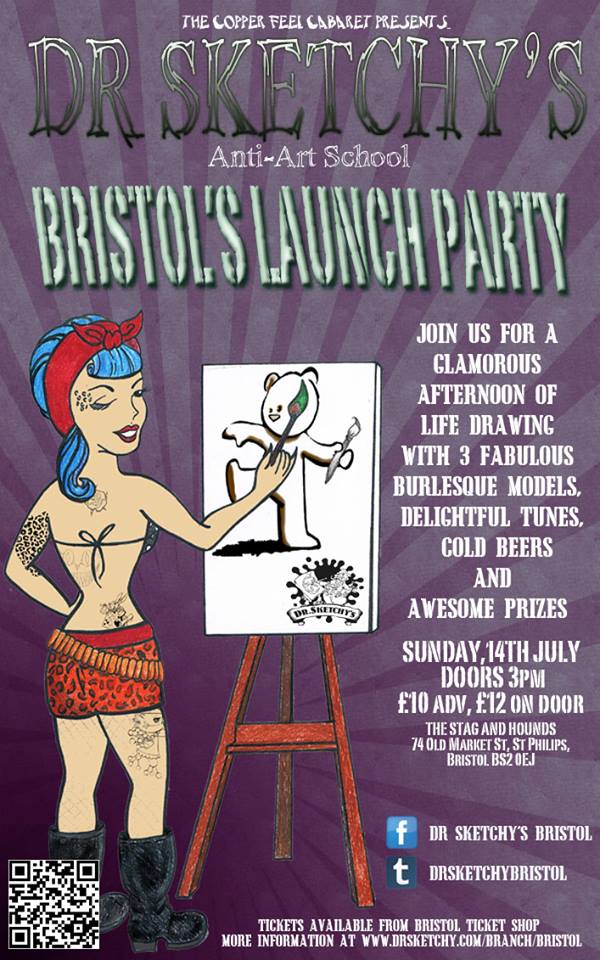 This weekend ladies and Gentlemen we are excited and proud to host Bristol first ever Dr. Sketchys!
Sketch books at the ready cause this show is going to be bad ass!
This three-hour class will have you hanging off your seats. We have three wonderful burlesque performers who...
Read Full Article
RSS
NYC Events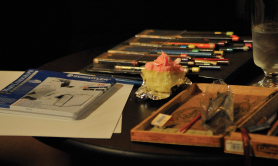 Art Tumblr
Dr Sketchy LA 12-3-13
http://drsketchy.tumblr.com/post/69027079376