Branch Blog - Melbourne, Australia
Wed, July 03, 2013 • F!@k feathers!
This month with say F@!K feathers!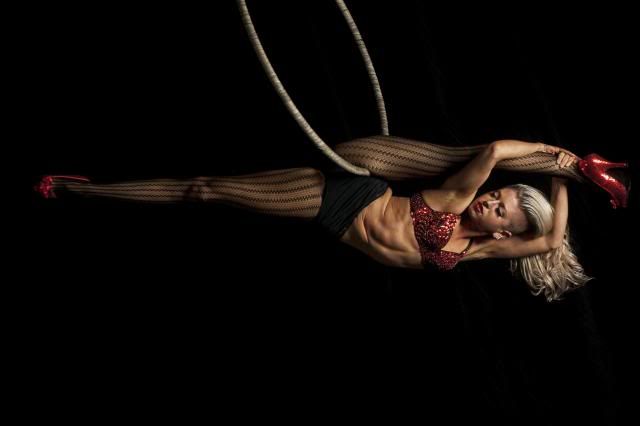 and f@!k sequins, and pasties, and big band music! Our Anti-Art School brings you Anti-Burlesque with professional model, aerialist and contortionist Vicky Aisha Blackthorn.
VICKY AISHA BLACKTHORN - contortion show reel
Sunday 28 July at The Toff in Town
Doors open 3.30, session 4-6pm
Tickets via Moshtix here
Visit the facebook page here to see all the latest videos and photos!
RSS
NYC Events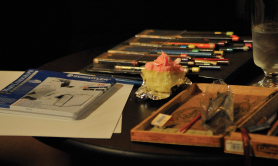 Art Tumblr
Sister Mary Willow
Dr Sketchy's Auckland 03/12/13
http://nomadshotline.tumblr.com/
http://drsketchy.tumblr.com/post/68974877262