Branch Blog - Melbourne, Australia
Tue, October 25, 2011 • Hot for Halloween. Cleave & Daly bring Sexy Death to The Toff -
****PLESE NOTE THIS SESSION WILL KICK OFF AT 4.30**
Doors open 4pm.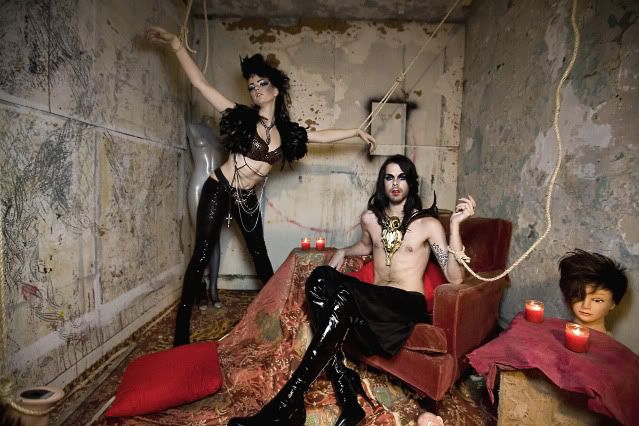 Hot for Halloween.
This October 30 we present, Cleave and Daly. Bringing you, Sexy Death.
Get ready to lick some shiny boots of leather, kiss the rose tattoo on the Angel of Death and Paint It Black, 'cos Cleave&Daly want some flesh for fantasy.
The globe trotting grotesque glamorous gothic go-go dance duo comprise of all round sexy pony mermaid rockstar Agent Cleave and glitter-tastic gothic showgirl, costume maker & bootylicious dancer Jess Daly.
What: Dr Sketchy's at The Toff with Agent Cleave & Jess Daly
When: Sunday 30th October 4.30 - 6.30pm
Doors open 4.00pm
Where: The Toff in Town
Curtain House 2/252 Swanston St Melbourne
http://www.thetoffintown.com
http://www.drsketchymelbourne.com
http://www.jessdalycostumedesign.blogspot.com
Bookings: $15 at the door or pre book your seat (recommended) from Moshtix phone 1300 GET TIX (438 849) online http://www.moshtix.com.au or Moshtix outlets including Polyester (Fitzroy & City)
RSS
NYC Events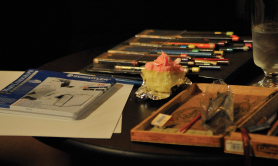 Art Tumblr
Dr Sketchy LA 12-3-13
http://drsketchy.tumblr.com/post/69027079376