Branch Blog - North Wales
Sat, December 17, 2011 • I've been an awful good girl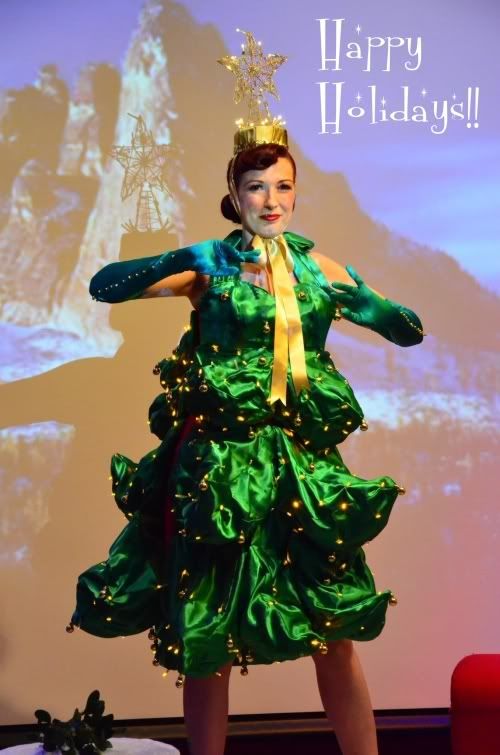 (c) All pictures are copyright of Digitography Wales
Safe to say one of my favourite nights yet! A wonderful crowd in, plenty of great sketching time and tip-top models! Ivy Wilde as our walking talking sexpot Christmas Tree lit up the room!
Angel T'Lite was simply stunning sweetooth candy cane girl!
Thanks to all who came and made it a rocking night!
Plenty more pictures on our facebook page & flickr.
Thanks to sponsors & prize donators:
Vivien of Holloway ~ Flyer sponsor
Alt Fashion Magazine ~ Media sponsor
The Beaches Hotel ~ Hotel sponsor
Bathing Beauty ~ beautiful handmade soaps & scrubs
Extinct Design Vintage Clothing & Handmade
Please visit our facebook page - Dr. Sketchy's Ant-Art School North Wales & Chester
RSS
NYC Events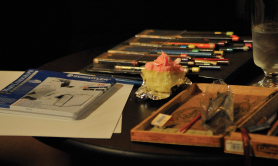 Art Tumblr
https://vimeo.com/81362468