Branch Blog - Melbourne, Australia
Tue, September 21, 2010 • Jail Bait with The Strawberry Siren at Dr Sketchy's Melbourne!
"…15, 16, 17…. That's Jail Bait! Keep your guards up gentlemen…. Or The Strawberry Siren will get you in a whole world of trouble…."
Dazzling Burlesque audiences both in Australia and overseas for the last 4 years,
Miss Strawberry Siren
draws on her extensive background in Circus, Theatre and Dance to provide a fresh and fancy take on Burlesque that she likes to call
Cirlesque™
.
"The Strawberry Siren is the Tarantino version of Burlesque…. Sexy and dangerous!"
Kate Priddle, CircaNICA
Winner of Miss Burlesque Victoria 2010, Miss Strawberry Siren appears at Dr Sketchy's Melbourne THIS Sunday 26th September with her jail bait routine on aerial ring!
Sunday September 26th 2pm Knave Knixx spinning sexy tunes to sketch along to! Doors open 1.30 session kicks off 2pm The Order of Melbourne Lvl 2/401 Swanston St Melbourne Look for the Red Door! Tickets $15 – no booking fee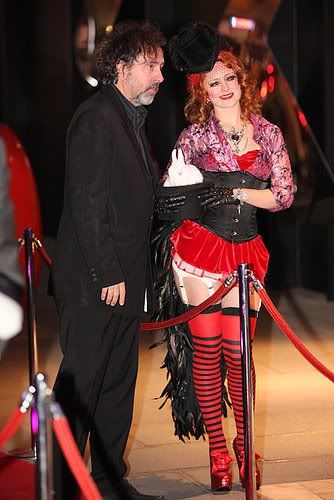 RSS
NYC Events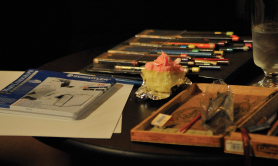 Art Tumblr
Dr Sketchy's LA 12/3/13 (pt. 1)
artofach.blogspot.com
http://drsketchy.tumblr.com/post/69132640329