Branch Blog - North Wales
Sun, November 06, 2011 • NEW SPONSOR : Vivien of Holloway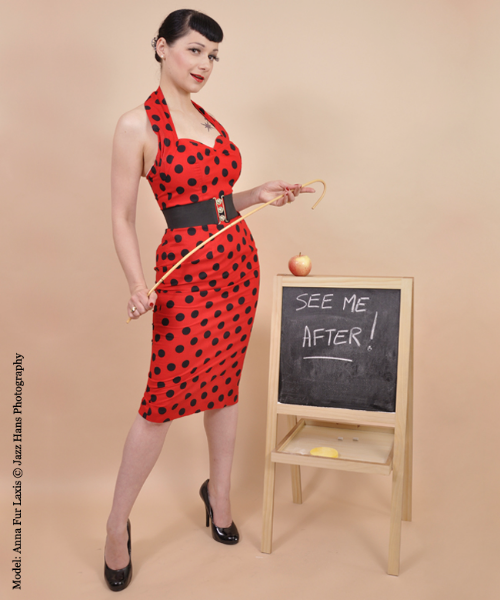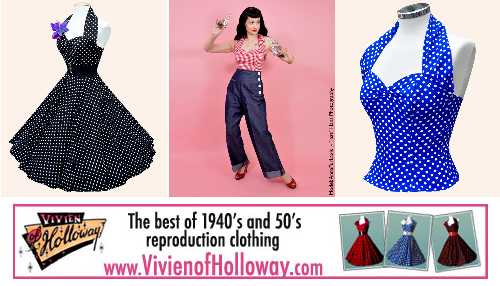 We're really excited to tell you all of our newest Sponsor for Dr. Sketchy's North Wales and Dr. Sketchy Chester branches: Vivien of Holloway!
I'm sure many of you art monkey, sketchy followers, hipsters and rockabillys will have heard of Vivien of Holloway or certainly seen one of their 1940's and 1950's inspired creations.
We were thrilled to team up with them at our recent 1st Year Anniversary night ~ Zombietopia! We're ALL Gonna DIE, with Anna Fur Laxis! As you can see our Burlesque starlet for the night Anna Fur Laxis is also a pin-up model for the clothing line!! Our lucky Zombie winner Delyth Rees won a £30.00 voucher to spend in their online store www.vivenofholloway.com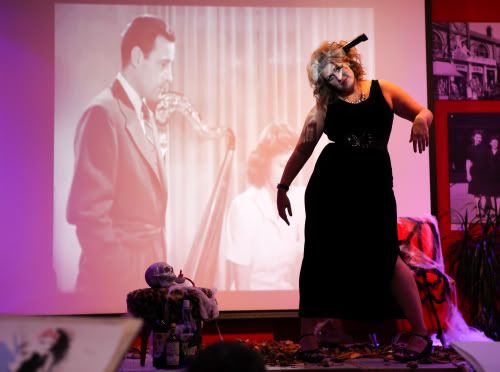 We're sure you'd love them and think it a match made in heaven for Dr. Sketchy followers and Vintage lovers..do follow them on facebook for news and offers on their range at: VofH Facebook Page
We look forward to working with them on our Christmas event December 16th ~ I've been an awful good girl... starring Ivy Wilde
See you al there!!
Madame Ex
http://www.facebook.com/drsketchynorthwaleschester
http://www.drsketchynorthwales.co.uk
RSS
NYC Events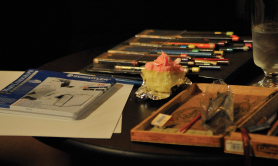 Art Tumblr
https://vimeo.com/81362468