Branch Blog - Wellington, New Zealand
Tue, February 15, 2011 • WORTHY OF MENTIONING: The NZ Burlesque Festival
Dr. Sketchy Wellington took part in the
New Zealand Burlesque Festival
and while we were there we took a few photos.
We had a lot of fun, caught up with old friends, met some amazing new people, had two kick-arse Dr. Sketchy sessions (one with burlesque superstar
Jo Weldon
) and spent the weekend in fabulous clothes. Highlights include: Having Michelle Parish from
Hamilton Dr. Sketchy
over in Wellington, swapping Sketchy secrets and sharing ideas. Wellington's hostess Rachel is looking forward to heading up to Hamilton for their Sketchy in April. Also meeting some of Hamilton's movers and shakers. Watching the fabulous Jo Weldon perform as well as teach a few classic moves.
Putting on a Sketchy session in the expo.
Getting
Jo's book
signed for
Dr. Sketchy Nelson
branch manager Jasmine Turner.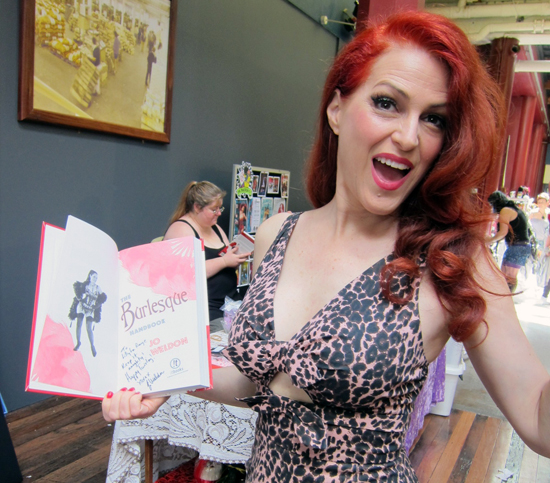 Sharing a stall with our brilliant long-time sponsors
Calico Jacks
, having our stall right next to the wonderful
Miss La Belle
, and spending some time browsing through the tasty burlesque goodies from other stalls.
Here are some of the other stalls
ArtfulAddiction
MellyPop Lingerie
PixieMoon
Seeing some of the next generation of burlesque performers. Meeting Jo and her sexy man Mr.
Jonny Porkpie
they both rocked our socks off. Their grace, charm, humour, tenacity, passion, talent and generosity is truly an inspiration. Can't wait to see them again.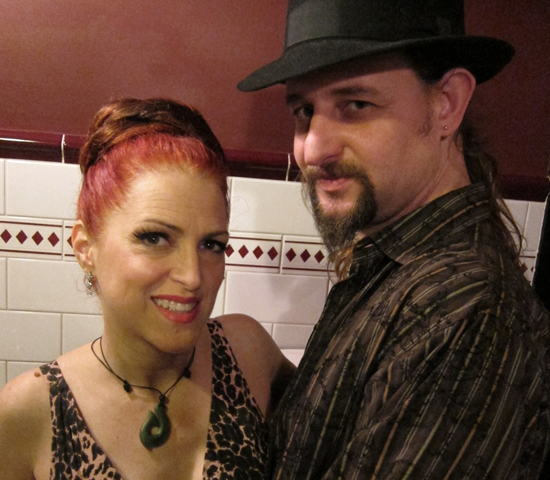 Big thanks to The New Zealand Burlesque Festival for bringing them over, to
Pole Dance Aotearoa
for hosting and organising amazing classes. We'll be posting photos from our Dr. Sketchy with Jo and Harem Honeys
Ruby Smooch
and
Athena di Lure
soon. xXx We'll leave you with some of Snowflakes delicious cupcakes
RSS
NYC Events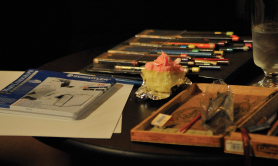 Art Tumblr
Dr Sketchy's LA 12/3/13 (pt. 1)
artofach.blogspot.com
http://drsketchy.tumblr.com/post/69132640329